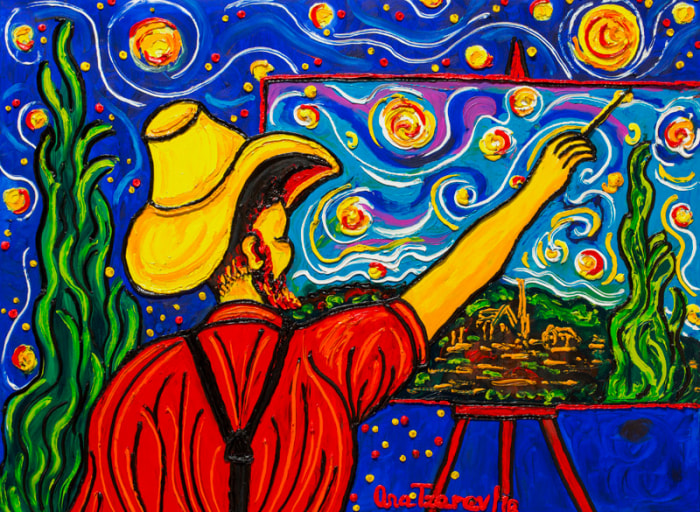 Ana Tzarev - Tribute to Vincent
In this video Ana Tzarev describes her profound attachment to Vincent Van Gogh.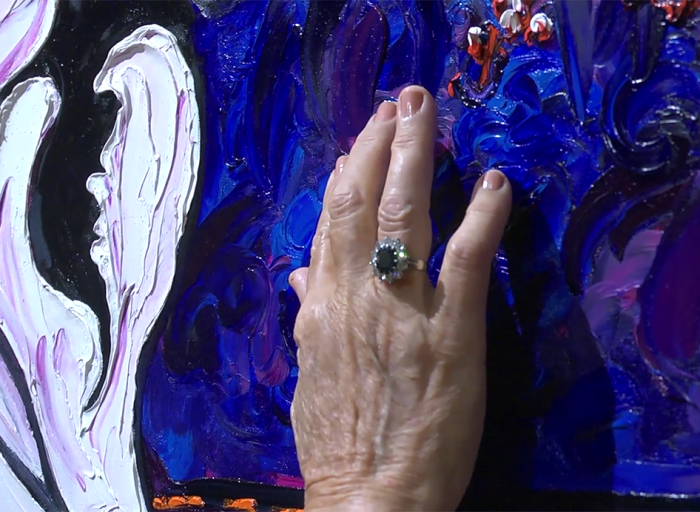 Masterpiece Theatre - Venice Biennale
Ana Tzarev presents her Masterpiece Theatre Exhibition (Legends of the Japansese Kabuki stage), during the Venice Biennale.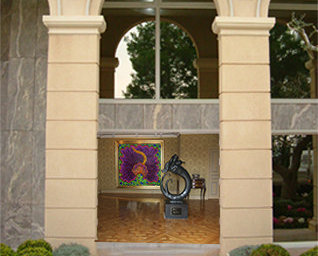 Ana Tzarev - Life of Flowers - Monaco
Justin Warner, live at the "Life of Flowers" exhibition of Ana Tzarev in Monaco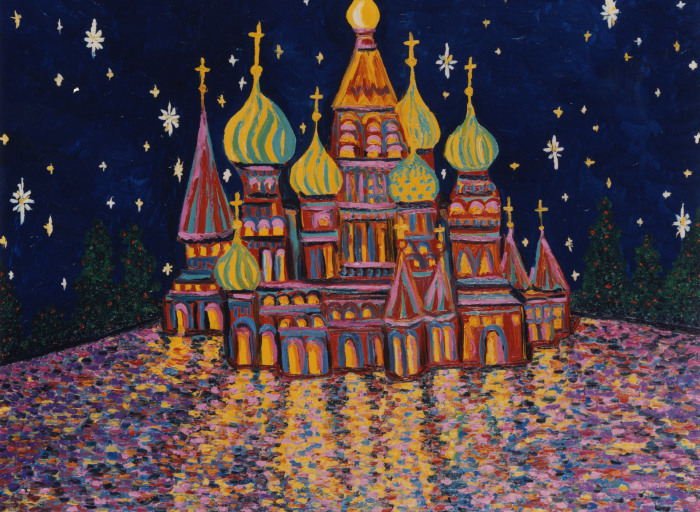 Ana Tzarev - Places to Remember
Ana Tzarev is pleased to take us on a guided tour through Venice, Florence, Paris and Moscow.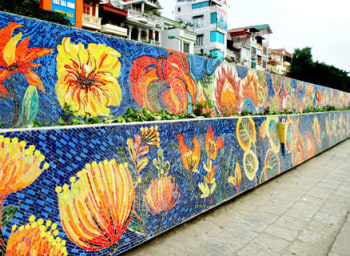 Ana Tzarev in Vietnam
One of Ana Tzarev's cherished paintings, belongs today to the Vientam Fine Arts Museum-collection. The Hanoi ceramic mural project has given Anna Tzaarev an opportunity to recreate her work, as a large scale mural installation.
Ana Tzarev - Japan
Justin Warner, guided us through Ana Tzarev's gallery in New-York and was pleased to present a number of her most emblematic Japanese paintings.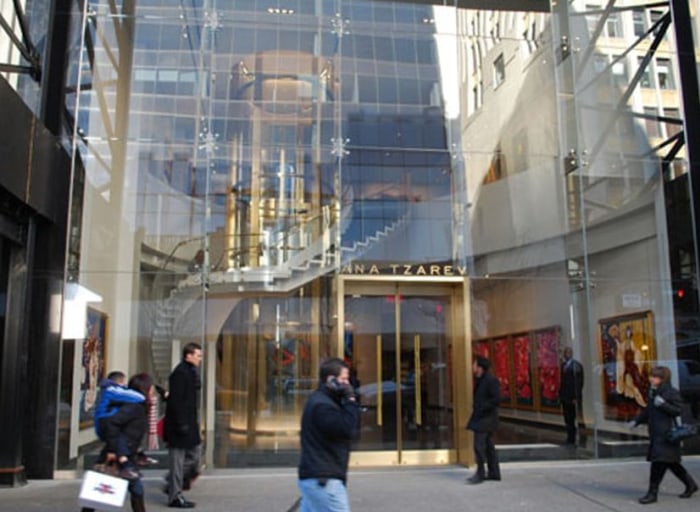 Ana's Flowers in New-York
Justin Warner leads us through Ana Tzarev's gallery in New-York and presents some of Ana Tzarev's most exclusive paintings.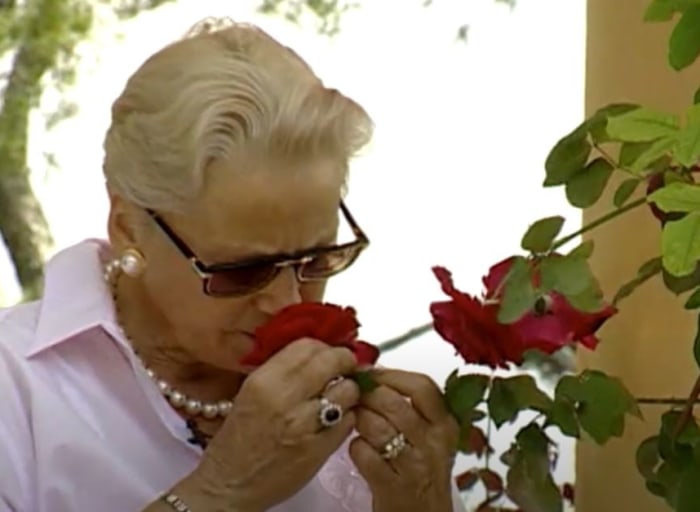 Ana Tzarev's Rose Flowers.
Ana Tzarev is pleased to present her magnificent rose flowers.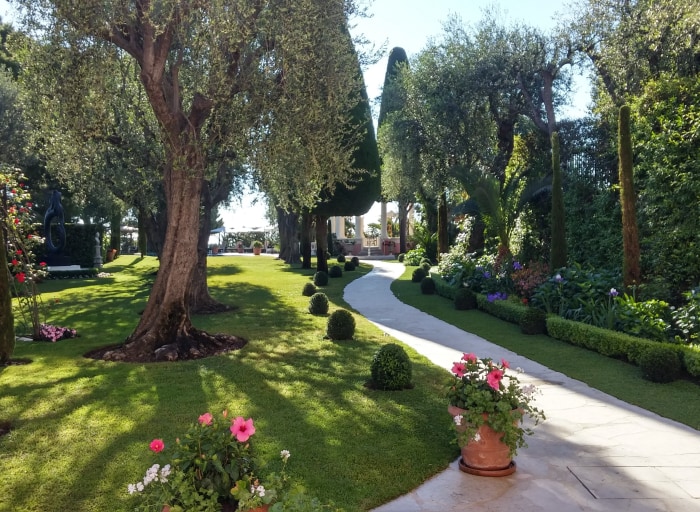 Ana Tzarev - Flower Garden
Ana Tzarev invites us to discover her enchanted flower garden.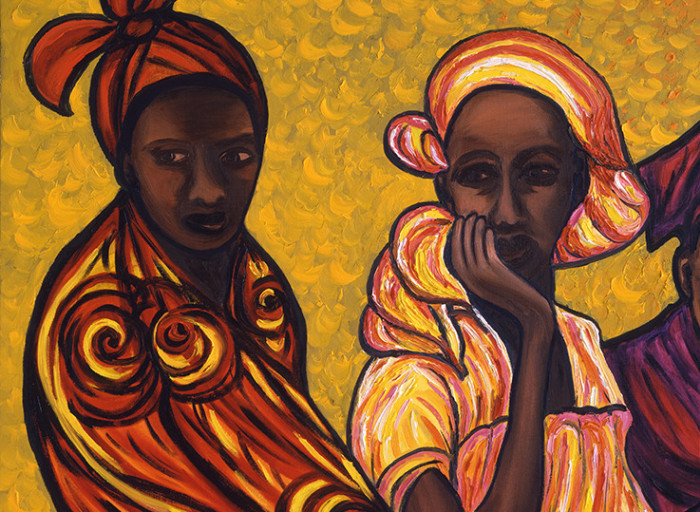 Ana Tzarev in Africa
Grace of Africa exhibition
Featuring Ana Tzarev and Justin Warner, Director of the Ana Tzarev gallery in New-York.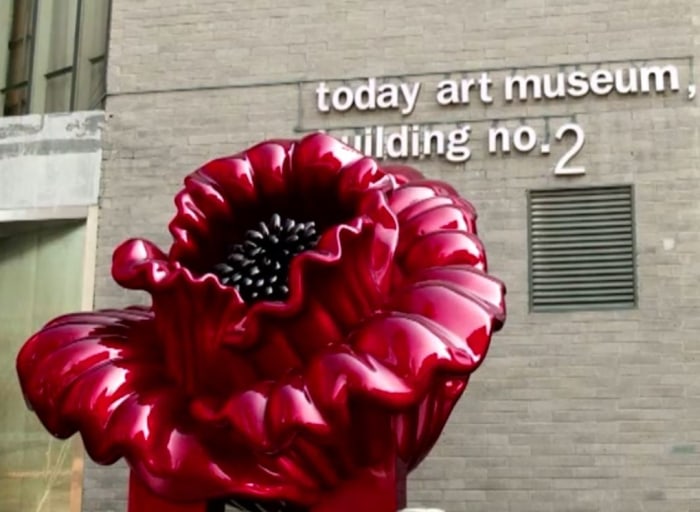 Ana Tzarev in Beijing
Ana Tzarev solo exhibition, at the Today Art Museum in Beijing.
Narrated by Justin Warner, Director of the Ana Tzarev gallery in New-York.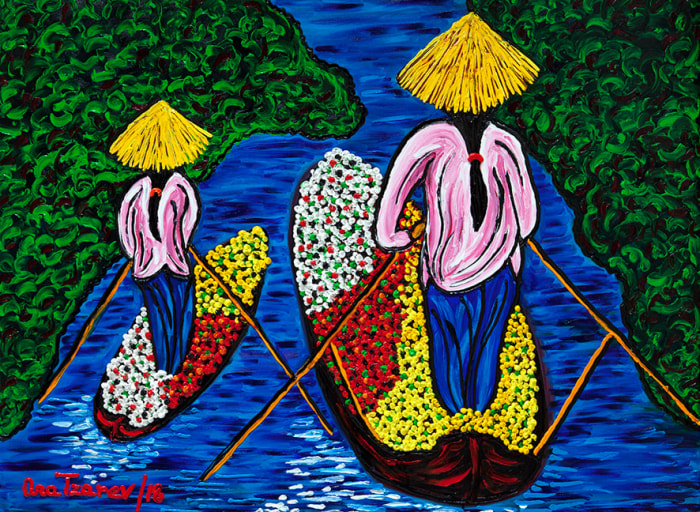 Ana Tzarev - Flower World
Ana Tzarev invites you to discover her short video which includes numerous of her beautiful sayings.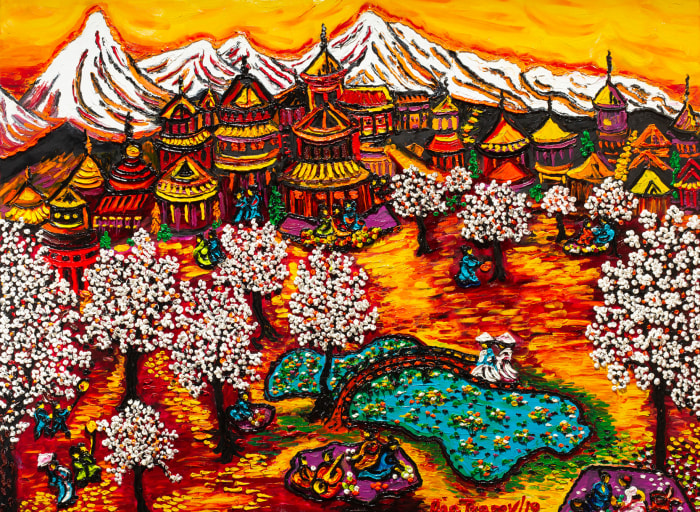 Ana Tzarev - World of Art - Biography
We are thrilled to inform you of the launch of Ana Tzarev's World of Art Video.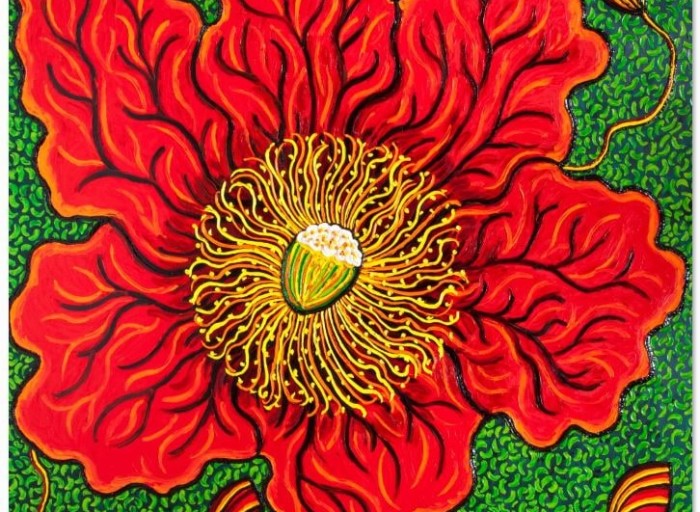 AIAP UNESCO February 2021.
Ana Tzarev is pleased to announce her participation in the annual art exhibition from the International Association of Arts (AIAP) - Monaco.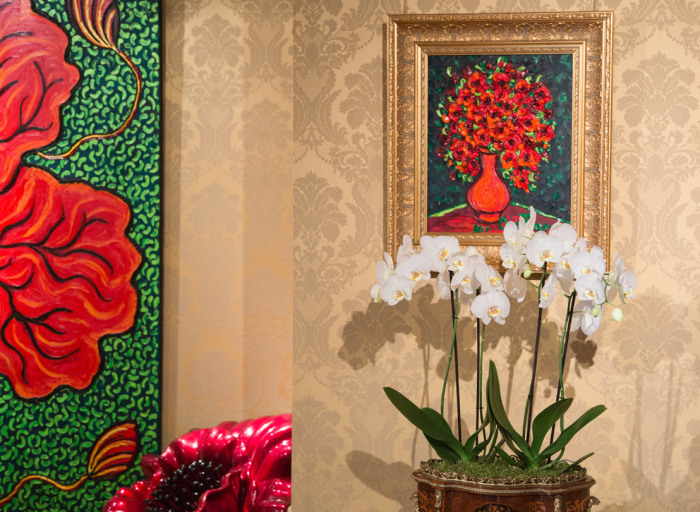 We look forward to the 2021 fairs. In the meantime works can be viewed by appointment at Leonardo Fine Art, Monaco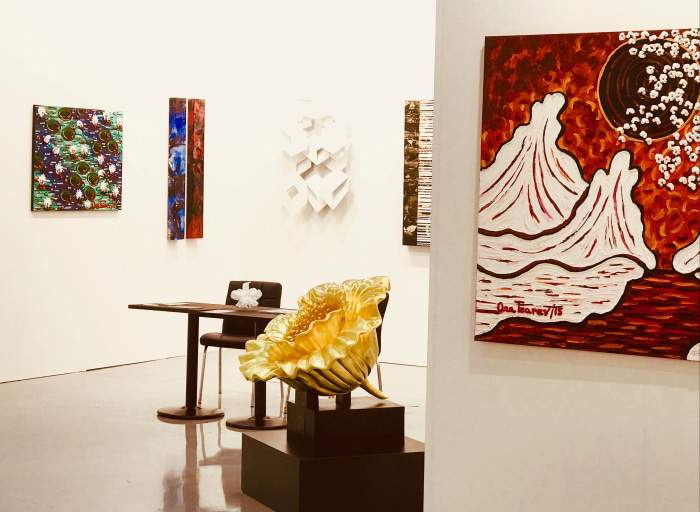 KIAF Art Fair, Seoul September 2019
Korean International Art Fair, Seoul, 25 to 29 September 2019. The leading art market in Korea where acclaimed galleries from all over the world are carefully selected to present their best contemporary artworks.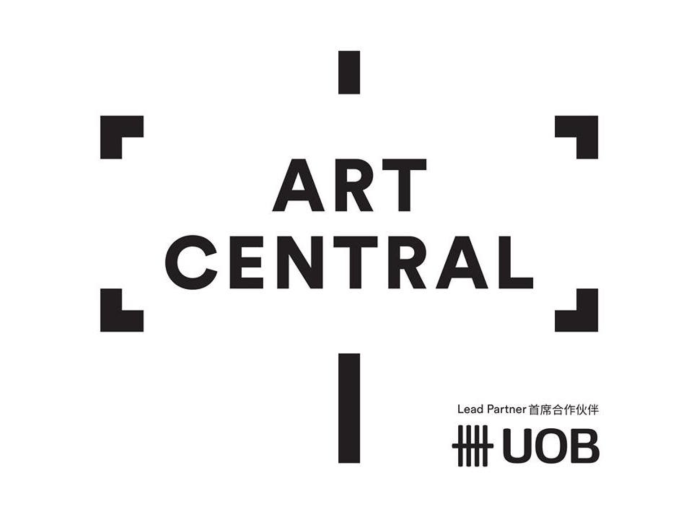 Art Central HK - 27 to 31 March 2019 Booth A13
Gallery Olivier Waltman (Paris - Miami) will be presenting a selection of Ana Tzarev's paintings and sculptures alongside its core artists.
Art Central will return to Hong Kong's Central Harbourfront for its highly anticipated fifth edition.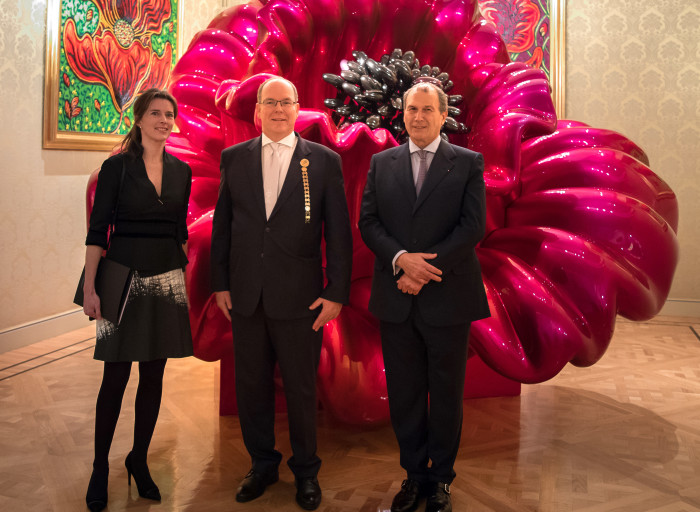 Face à Face, 22 Jan - 1 Feb 2019
Artistique conversation - Ana Tzarev│Carol Bruton
The land v the sea: a mirror reflection and perceptions from the le Cap. Two women artists from their Riviera studios.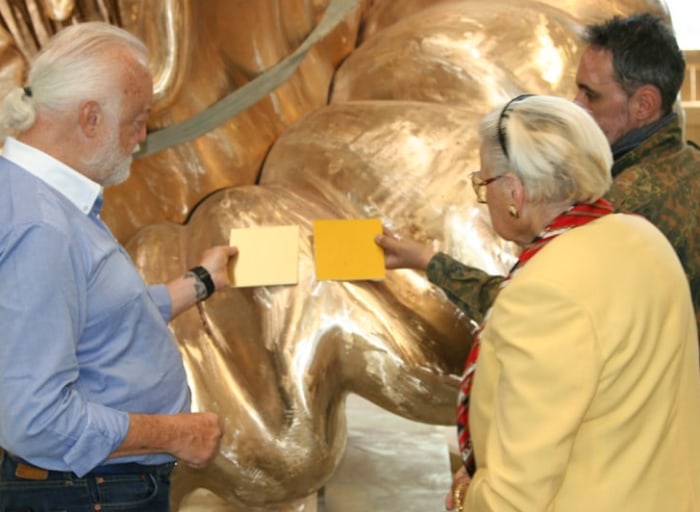 Visit at Foundry Marinelli, Florence
A peak at the works in progress with Ana Tzarev
Colour is at the centre of Tzarev's works. Each tone and highlights are carefully picked and monitored by the artist.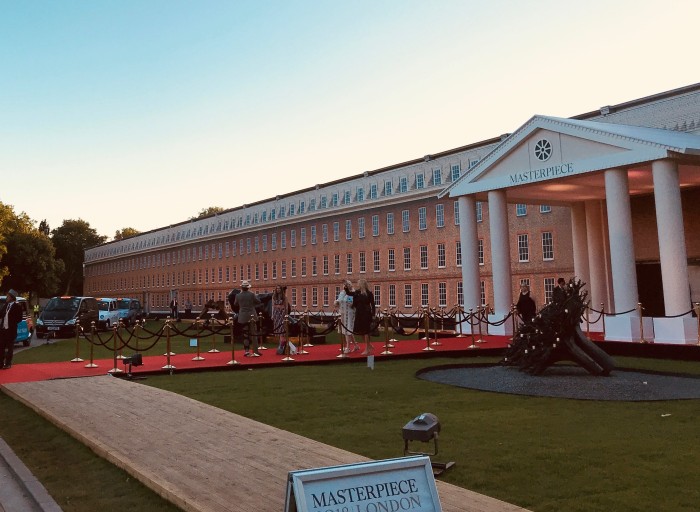 Masterpiece Fair, London. 28 June to 4 July 2018
"Love", poppy at Whitford Fine Art; Stand A5
We are very proud and honored to present "Love" a bronze and gold leaf 80cm sculpture during the 8th edition of the fair.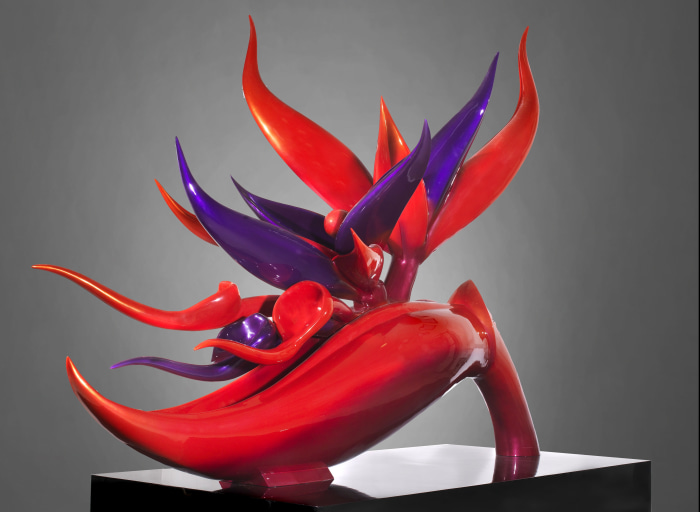 HOPE 2018
"HOPE" is the latest bronze sculpture completed by Ana Tzarev and the beginning of a new ambitious and engaging project. The flower, also know as Bird of Paradise, offers a vibrant, dancing figure with an eternal blossom.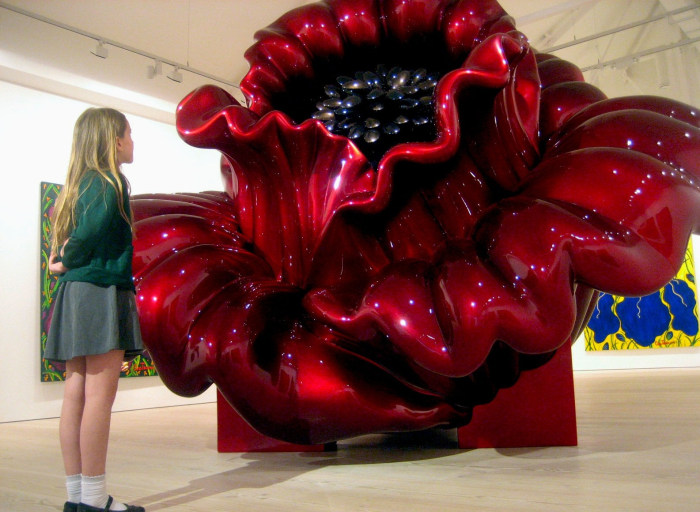 Remember
First solo show at Saatchi Gallery 2012
"In Flanders Fields" After the First World War, the poppy was adopted as a symbol of Remembrance.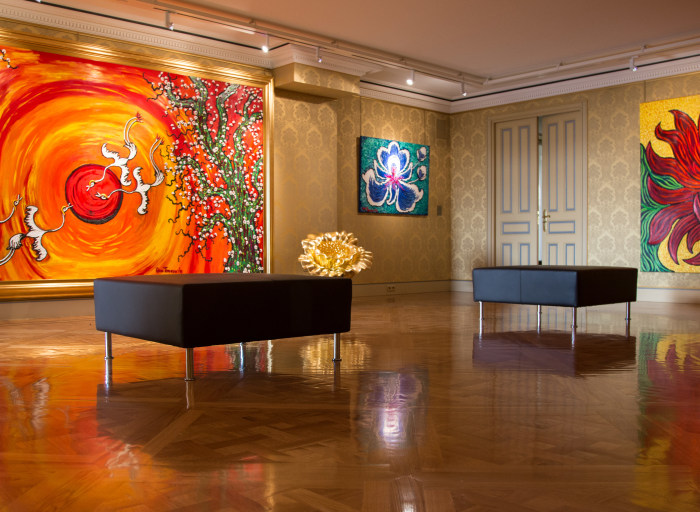 19 October 2017
Ana Tzarev's Gallery Show in Monaco
A successful preview at Gallery Palazzo Leonardo attended by Monaco's finest art collectors and lovers.